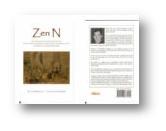 front and back


Excerpts

Frog
Harry
Silence
Brainstorm Blizzard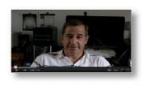 Videos


By Norman J. Schoonebeek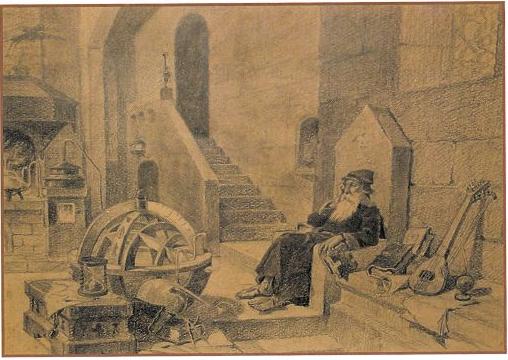 Copyright 2009
An Intriguing Collection of
Four Twentieth Century Short Stories
about the search for
Life Wisdom and Spiritual Freedom
One says, "I have studied the Five Eternal Laws of Reality a very long time. I have eaten all of the pudding. I keep running into One Problem though."
Go ahead, One. What is the problem?
One says, "There seem to be lies upon lies upon lies upon lies to infinity.
"And it makes Me sad, but many of those lies Sometimes come from family, friends, teachers, preachers, politicians, government officials, psychologist, psychiatrists, doctors, professors, scientists, the military and corporations. The Authorities and The Experts.
"People We are told we can trust. How does One know who to trust with One's Dreams?"
For the answer to that my friend, You need..."
And so the saga continues, an ultimate quest for Life Wisdom and Spiritual Freedom.
Never before in modern history has a book of fiction held within itself the magic and awe of the Wisdom of the Ancients and Zen Buddhism, expressed in the language and culture of modern man.
Is it really relevant in a world of light-speed internet communcation and large screen tv's, what a Buddha really knows?
You are about to find out.
To paraphrase Darth Vader-
"It would be unwise to underestimate the power of Zen N"
Rarely does such a brief collection of short stories carry the mind and spiritual altering impact of Zen N.
Zen N sends the reader on a journey into the world of Zen wisdom and Buddhist compassion that seemingly collides violently with modern civilization, and will have you wondering if you are suddenly in an invisible time machine spanning the history of the universe and all of the wisdom of sages past, present and future.
Learn four unique, new, 20th Century Zen concepts that have almost magical power... spiritual power of your true self and Life itself.
Zen N does the impossible, communicating some of the deepest wisdom know to man via casual story telling requiring from the reader virtually no mental effort or exertion. Like those before you, you will find yourself asking, "How did he do that?"
Whether your favorite story is Frog, Harry, Silence or Brainstorm Blizzard, Zen N is sure to find a precious place in your heart.
Zen N has moved with the speed of light to the short list of must-read, must-have and must-share books.
Order your copy today and get ready for a thrilling adventure of your life!
New Second Edition!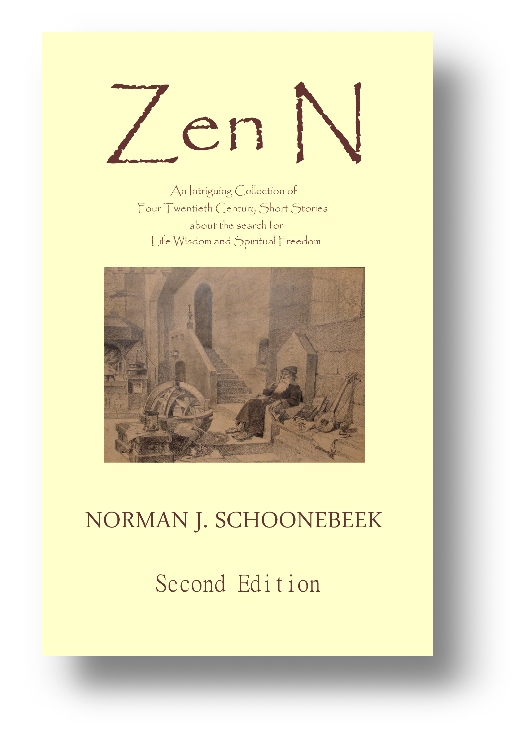 Copyright 2009
Zen N is a trademark of The Maroon Lagoon Marketing Company
Darth Vader is a registered trademark of Lucasfilm Ltd.


---
Second Edition
---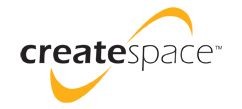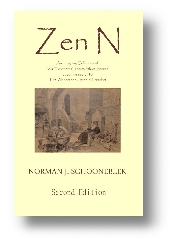 Soft cover



---


Kindle version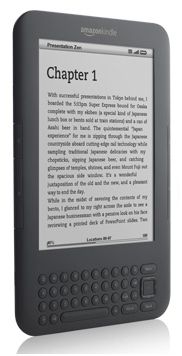 ---
First Edition
---



Soft cover

Xlibris digital version
now available!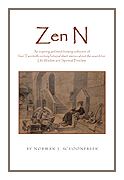 iBook version




---



nook version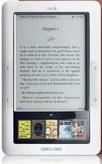 ---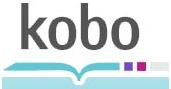 Kobo version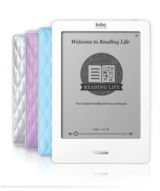 *Prices subject to change without notice. For current price click on reseller link.